Dealing with the issues facing the Body of Christ today, Sumrall Ministries International is dedicated to bringing direction and guidance to this generation.
Israel
Join Pastor Steve as he travels to Israel. The next trip is scheduled for 2016. Stay tuned for details…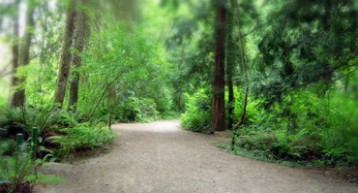 Pathway is our new program designed to help you navigate life's path. Join Pastor Steve for 30 minutes of relevant, practical teaching right here every week.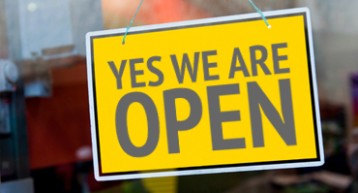 We have many resources in our store just for you, teaching CDs that will uplift and encourage you, music to soothe your soul.
Click here to shop.
---
Come sit at the table
The CHAMPION'S ROUNDTABLE is an avenue, a means to instruct this generation on how to achieve victory over the challenges of life. Whether you are faced with spiritual, physical, or emotional obstacles, Pastor Steve's Sensible style will uplift and prepare you to face your day.
Don't let the wold beat you down. Fight the good fight of faith, fight back. Receive the rich impartation of the Word of God.
---