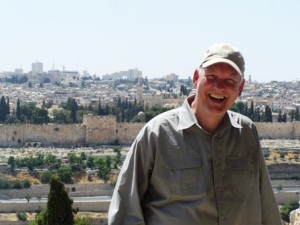 Stephen Sumrall has achieved national and international recognition as a humanitarian, Pastor and leader. He is the founder and President of Provident Network and Sumrall Ministries International. These are multifaceted organizations which include Feeding the Nations, a humanitarian outreach, and Christ Chapel Church.
For over thirty years, Stephen has traveled extensively ministering in many nations and taking relief to the hungry and hurting in over sixty countries of the world.
He has met with heads of state such as the King of Cambodia, as well as many other leaders. Stephen has also been privileged to reach out to the misplaced of our world, such as the orphans in Mozambique and families stricken by crisis and disaster.
As a result of his strong leadership and determined commitment to minister the love of Jesus Christ,and to bring tangible help and assistance to hurting human beings all over the world, millions of pounds of relief supplies have been distributed. These supplies have not been confiscated or held back by bureaucratic red tape. By the grace of God they have been placed directly into the hands of the people who need them through responsible, experienced, and capable representatives.
The vision Stephen Sumrall and his wife Diane share, is a mandate from God to bring hope, and life changing help to those in need, and to minister with compassion the love of Jesus Christ to all. In the name of the Living God they are compelled to reach out to every heart, both young and old, and to those of every race and nationality.