Our day is summed up in one word – Jerusalem. I don't think one blog post can say enough about it. There are so many places to see, so much architecture to enjoy, so much history to learn and so much biblical importance to understand. Our group wanted to give it all a try.
After another delicious breakfast we took a short bus ride to our first stop of the day, the house of Caiaphas and the dungeon where Jesus spent the night before his crucifixion. According to inscriptions on artifacts this was definitely where Jesus spent that final night in a lonely, dark, rock floor in a hole. We were able to read the scriptures here and try to comprehend one of the many trials that Christ went through on his way to crucifixion.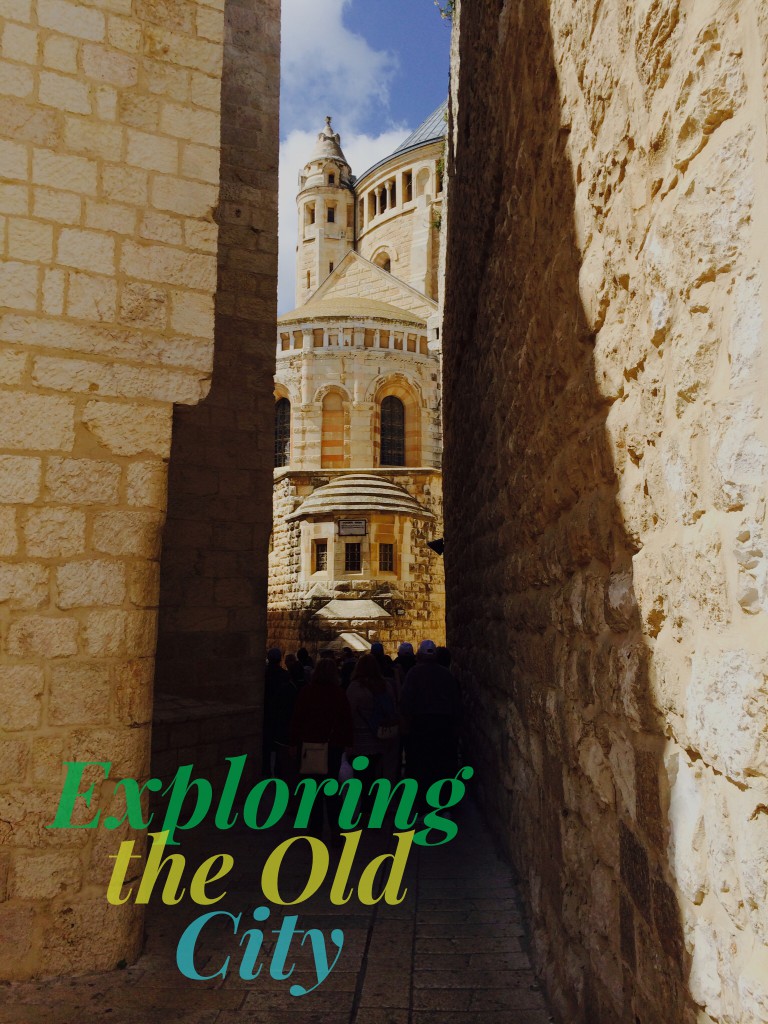 Leaving the dungeon we excitedly went to the wall of the Old City and in through the Zion Gate. Walking along we quickly started to learn about the four quarters of the Old City: the Armenian Quarter, the Jewish Quarter, the Muslim Quarter and the Christian Quarter. We saw people in all four quarters who live and work in the old city. Not only that but we quickly realized how much of a melting pot Jerusalem is for the world. The languages we heard all day were Spanish, Swedish, German, Hebrew, Aramaic, and French to name a few. People come here from all over the world for many reasons.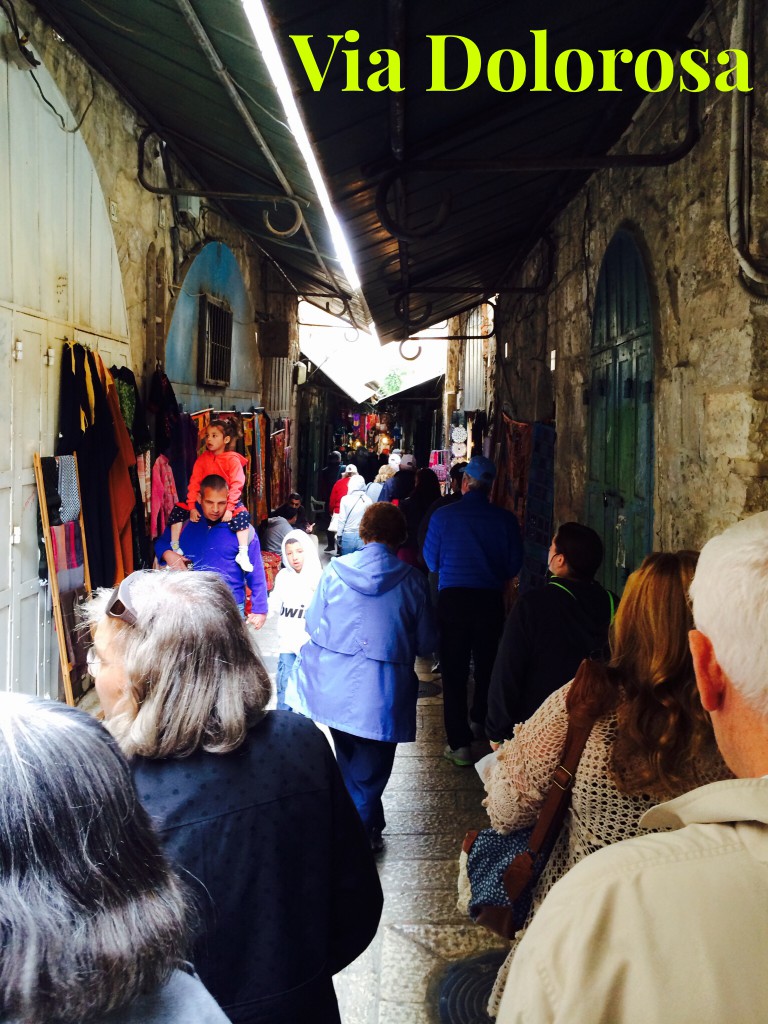 Winding our way through the Old City we followed the Via Dolorosa, or the Way of The Cross. Stopping at many of the Stations of the Cross we heard from our guide Eli about their importance or distinction. We ended our walking journey at the Pools of Bethesda where Jesus healed the man who was crippled for 38 years! What an incredible thought, standing at the site of one of Jesus' miracles. It made us think about what Jesus wants to do in our own lives.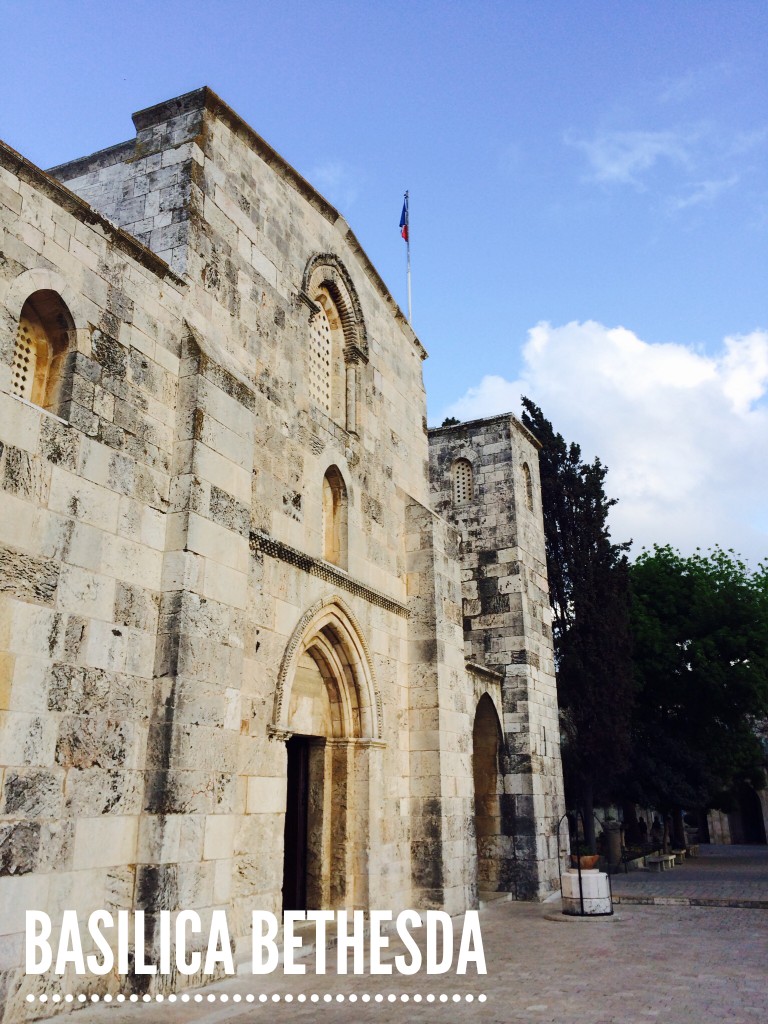 Just as we entered the Old City through one of the gates we left through one of the gates, The Lions Gate. Right down the hill our bus driver met us and whisked us away to our hotel in downtown Jerusalem. Our group ate dinner together and then met in an intimate conference room there we talked about our days experiences, sang worship songs and discussed what God was showing us on the trip. Finally Pastor Steve read and discussed a few scriptures that related to the Biblical places visited today and ended with a great time of prayer. Now it is off to bed. Tomorrow we soak in some more of Jerusalem!